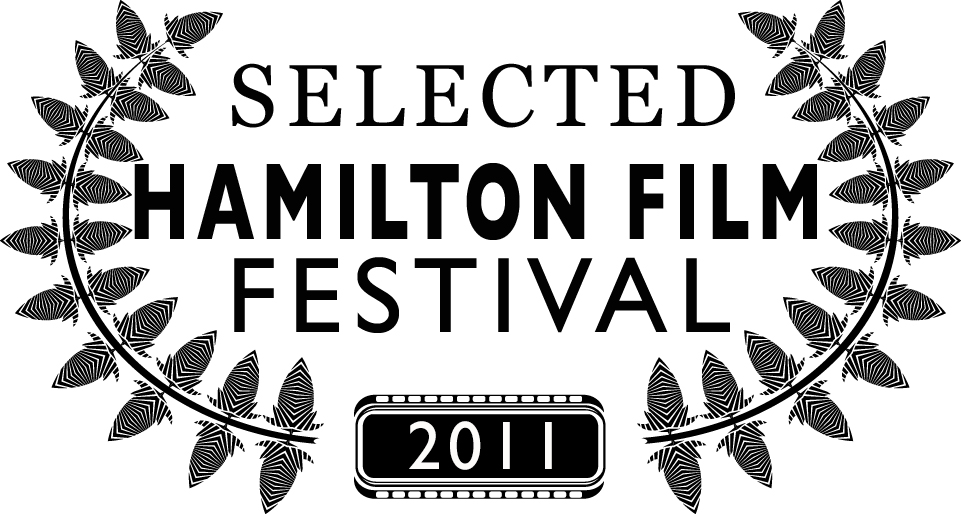 This Autumn MOVE will be screened at the following festivals:
Barrie Film Festival Short Film Showcase & Awards, Canada ( October 16th).
HAMILTON FILM FESTIVAL 2011, Canada (1st – 6th of November).
Interfilm – The 27th International Short Film Festival in Berlin, Germany ( 15th -20th of November).
International Film Festival ETIUDA & ANIMA 2011 in Krakow, Poland (18th – 24th of November).